Hearth Corp Hero Video v1.5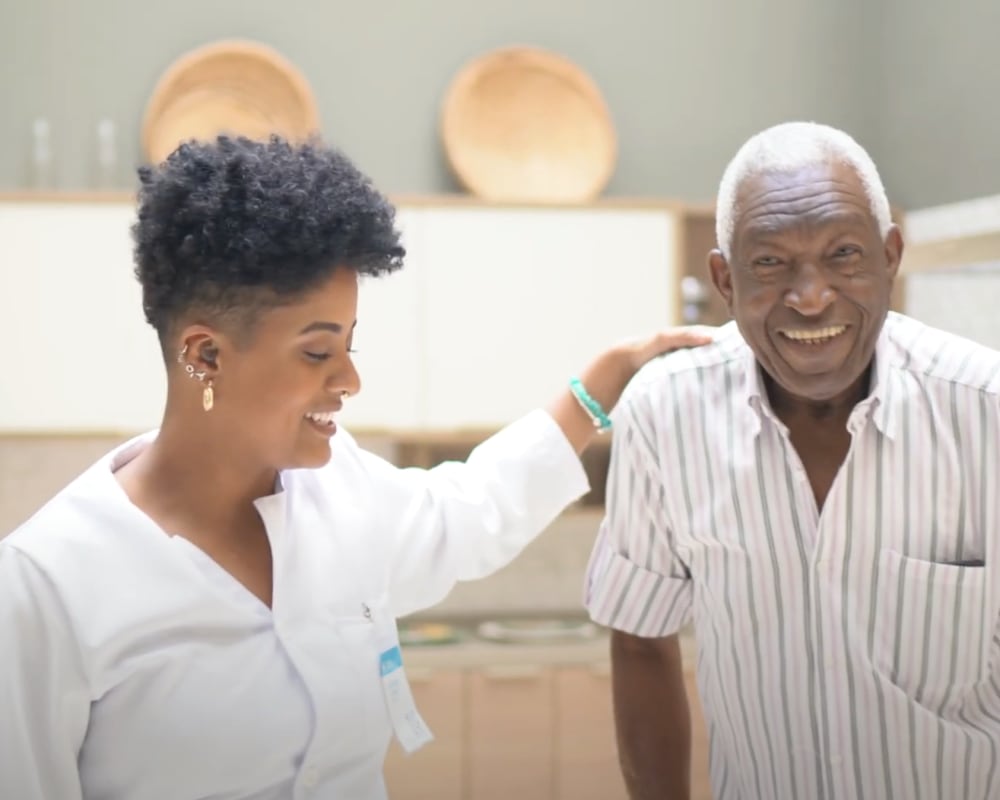 Supporting You Through Life's Journey
Signature Programs

Experience Every Day More Fully
Live More
At Hearth Management, we get to know you or your loved one on a personal level to help guide your care and provide fulfilling experiences so you can get the most out of life.
Think More
Residents at our communities take part in cognitive exercises designed to stimulate six essential cognitive domains, maintaining – and even improving – their mental fitness.
Mosher-Gardens Method
Our holistic approach to Memory Care meets residents where they are emotionally, socially, and physically throughout the day, increasing comfort and happiness.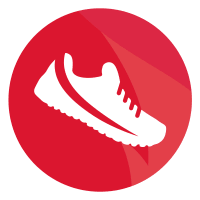 Move More®
Residents are encouraged to explore cardiovascular and strength training exercises in a wide variety of fun, safe, and accessible ways. Physical therapy is also available onsite.
Featured Communities

Retirement Living at Its Finest
Hearth Management provides award-winning Independent Living, Assisted Living, and Memory Care at senior living communities in Connecticut, New York, Tennessee, and Indiana. Live life to the fullest at every age and ability level, with a maintenance-free lifestyle and a variety of living options that offer enriching experiences, the care you need, and the autonomy you desire. This is full-service retirement living at its finest.
Take a look at our featured communities to get a glimpse of what life at Hearth Management has to offer.
Management Services

Over 30 Years of Expertise
When you partner with Hearth Management, you gain our decades of in-depth industry knowledge and hands-on experience to successfully operate and add value to your senior living community. Our commitment to continuously advance the care and quality we offer at each community, is supported by our technology and data-driven approach – maximizing benefits to both residents and investors. As the world changes, our progressive, industry-leading service model is poised to meet the challenges of today, but also ready to adapt to the changes of tomorrow.
National Alzheimer's Buddies
We're proud to partner with Yale University's Alzheimer's Buddies program, in which students volunteer their time to connect with senior living residents with Alzheimer's and other forms of dementia. From compiling and delivering gift baskets to conducting video calls to lift residents' spirits, National Alzheimer's Buddies are a valued partner of The Hearth. 
Learn more about the National Alzheimer's Buddies program, their mission, and our partnership.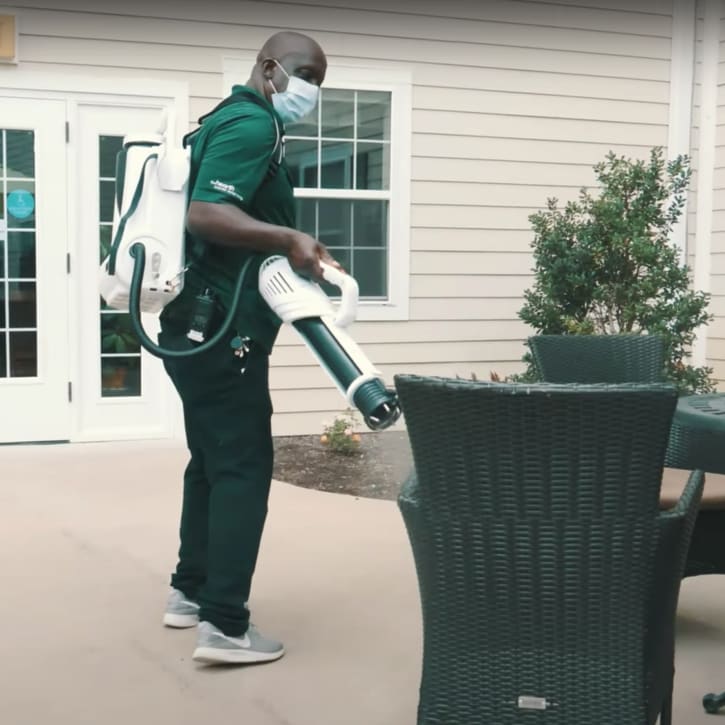 Total Coverage 360

Hospital Grade Cleaning & Disinfection
The health and safety of our residents and employees is always our priority. That is why we employ strict cleaning standards in all our senior living communities, using hospital-grade, natural disinfectant. Using a Viking Pure Solutions cleaning system, our Total Coverage 360 cleaning protocol ensures all common area surfaces – including every wall, railing, carpet, and piece of furniture – are completely sanitized a minimum of twice each day. Resident apartments are also cleaned and sanitized regularly.