Advance Your Career at Hearth Management

Thrive With Us
When you work at Hearth Management, you become a part of something bigger. Hundreds of seniors rely on our team members to help them through their day, bring vibrancy and humor into their lives, and be their closest friends and surrogate family members. Hearth Management employees also enjoy competitive wages, a great benefits package, paid leave, and opportunities for professional development, educational assistance, and advancement. 
Interested in joining our award-winning team? Take a look at our current job openings and apply online.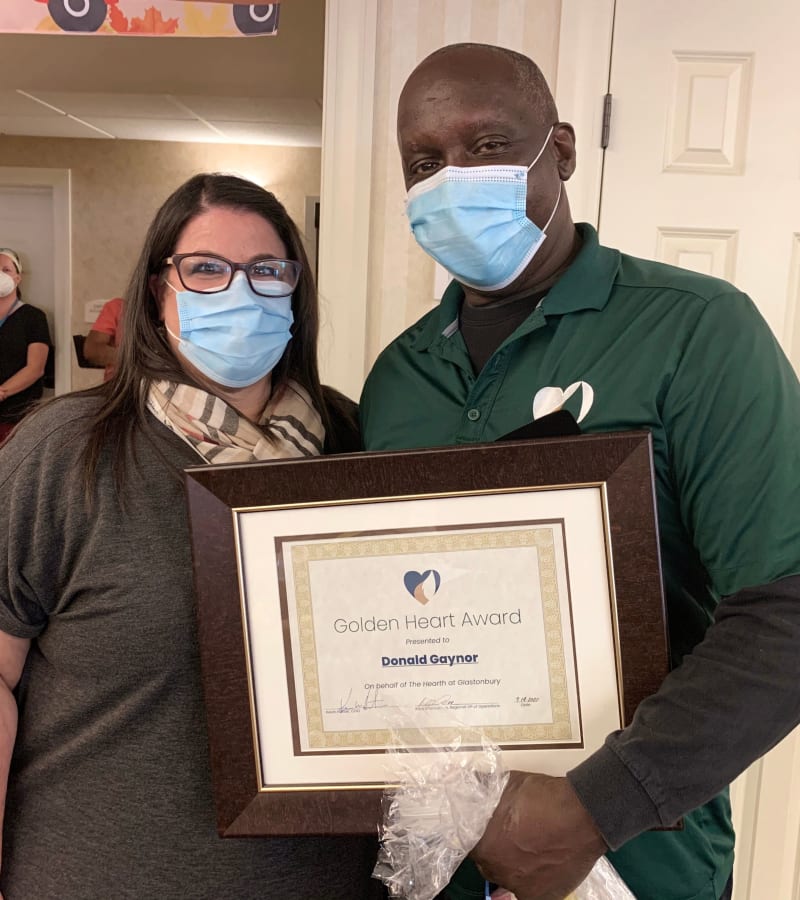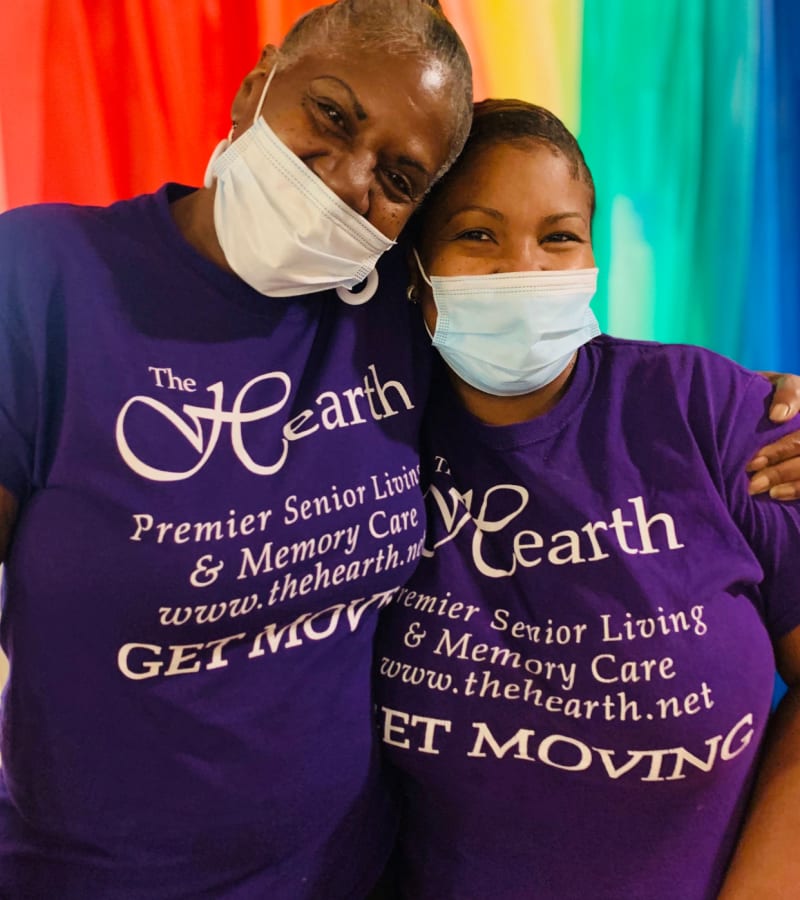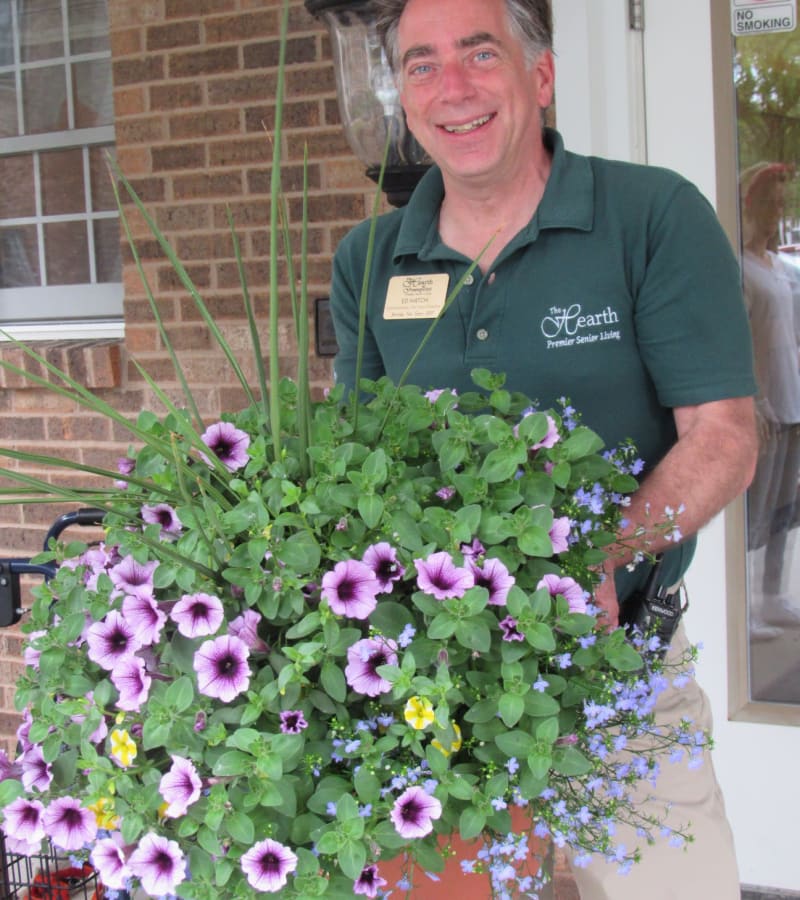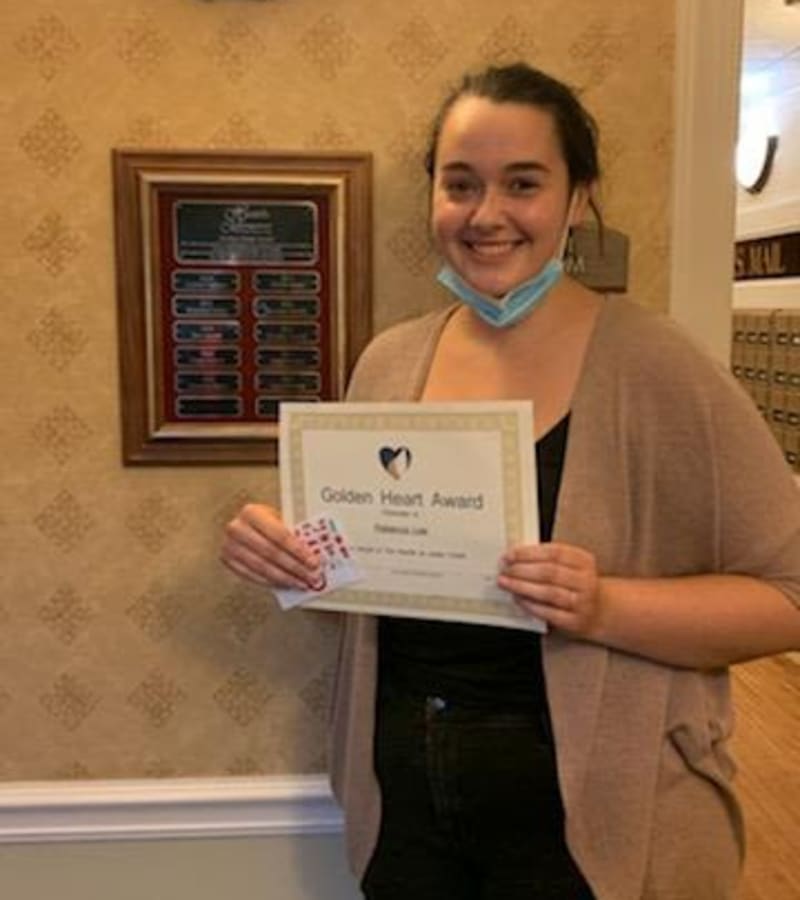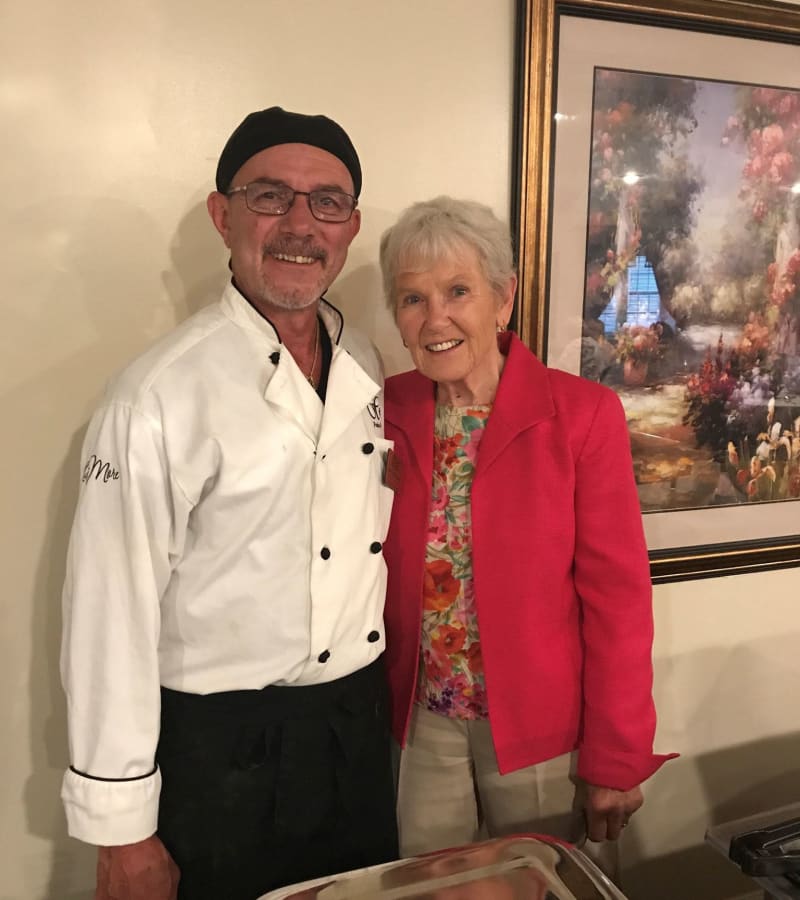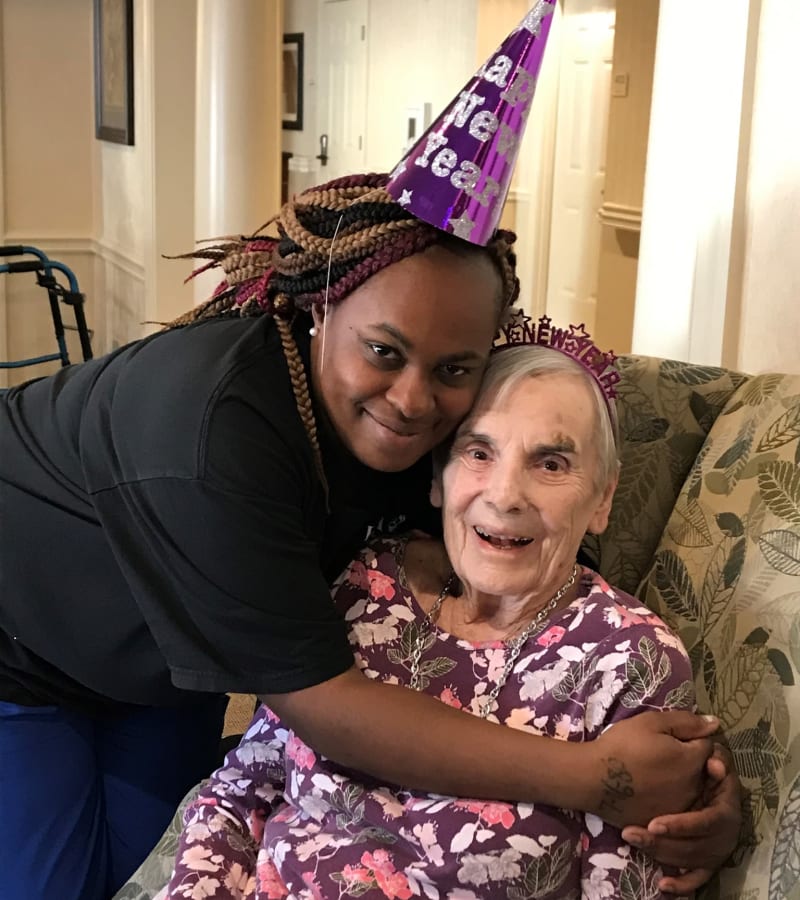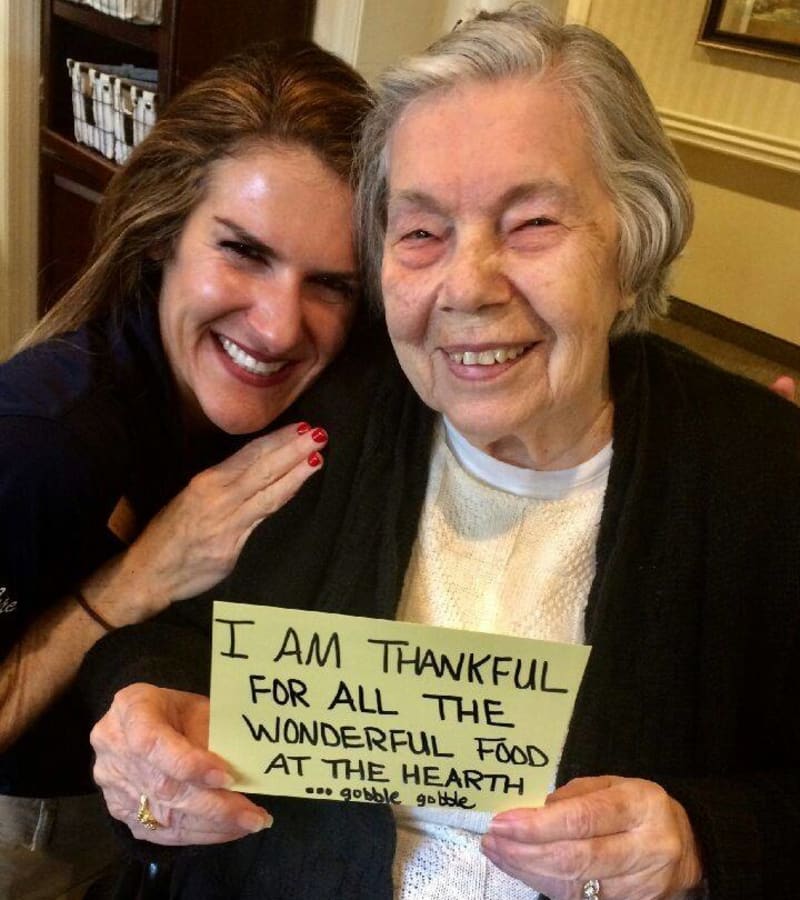 Love What You Do

Who Said Work Can't Be Fun?
When you work in one of our communities, you may find yourself pushing a "happy cart" from apartment to apartment giving away free flowers, serving up cold treats for Milkshake Mondays, taking a resident on an international trip via virtual reality, or cranking up music and leading a chair Zumba class. Our residents love to have fun, and we have fun right along with them.
A Growth Industry

Benefit From Stability
Aside from being extremely rewarding, careers in senior living are very stable, recession-resistant, and only expected to grow. In fact, according to a study by Harvard University, over the next 20 years, the population aged 65 and over is expected to grow from 48 million to 79 million. With such an influx of seniors on the horizon, many economic strategists agree that senior living is one of the industries to watch.
Become Part of the Live More® Culture

Build a Rewarding Career
Whether you're interested in working in one of our communities, as part of our regional team, or in our Hearth home office, know that a position with us in the senior living industry is an amazingly satisfying way to build a meaningful, long-lasting career. Whatever your role at Hearth Management, you will be touching and improving lives every day.  
Watch the videos below to learn more about our culture and the amazing team members who make Hearth Management so great.