Welcome to The Hearth at Glastonbury

Live Your Best, Every Day
Set against sprawling acres of lush old-growth trees and a wide-open sky sits The Hearth at Glastonbury, a place where seniors come together as neighbors to live their best lives each day. Benefitting from our premier onsite care services and industry-leading caregiver-to-resident ratio, members of our Glastonbury, Connecticut, Independent Living, Assisted Living, and Memory Care community have round-the-clock access to personalized support and friendly companionship. Our events and activities calendar offers a variety of opportunities to explore interests, socialize, and even experience virtual reality adventures.
Come for a visit and let us show you all that awaits at The Hearth at Glastonbury. Call today to make an appointment.
Benefits You Can See & Feel

Details that Make A Difference
In addition to offering a higher-than-standard ratio of caregivers to residents, we also provide onsite therapies that are uncommon in other communities, including physical, occupational, and speech therapy services. No matter where you are in your life's journey, our community can offer the support and maintenance-free living you need to live your best life now, and as your needs change over time.
Signature Programs

Designed for You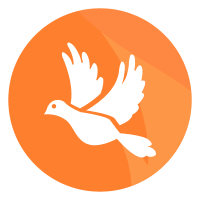 Live More
We get to know you or your loved one on a personal level so we can guide your care and experiences and help you get the most out of life at The Hearth at Glastonbury.
Think More
Residents take part in regular cognitive exercises designed to stimulate six essential cognitive domains, maintaining – and even improving – their mental fitness.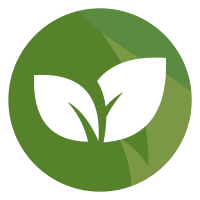 Mosher-Gardens Method
Our holistic approach to Memory Care meets residents where they are emotionally, socially, and physically throughout the day, increasing comfort and happiness.
Move More®
Residents are encouraged to explore cardiovascular and strength training exercises in a wide variety of fun, safe, and accessible ways. Physical therapy is also available onsite.  
See this month's calendars
"My father feels at home at The Hearth of Franklin. I love the residents and staff. Shout out to Heather on the nursing staff. She goes above and beyond in caring for the residents! Thanks Heather!"
-Shannon McNamara