Supporting You
Through Life's Journey
Welcome to The Hearth at Southbury

A Community Alive with Possibilities
Between rolling green hills of oak and maple, under an open sky alive with birds of every color, you'll find the inviting senior care community of The Hearth at Southbury in Southbury, Connecticut. Simple colonial charm and a sense of belonging greet you as you approach our doors. Once inside, you'll find a bustling neighborhood filled with everything from social gatherings and games to quiet nooks and intimate conversations. Whether you are joining our Independent Living, Assisted Living, or Memory Care community, you will experience the benefits of a neighborly atmosphere and maintenance-free living from the moment you arrive.
Let us show you all that awaits in our community. Call today to schedule your personalized tour.
Ask about our May specials and how you can save $5,000!
Beyond Everyday Support

Unique Care Services
Our premier senior care services and industry-leading ratio of caregivers to residents, as well as our onsite physical, speech, and occupational therapies, are here to help you age in place and meet you where you are on every step of your life's journey.
Signature Programs

A Higher Standard of Care
Live More
We get to know you or your loved one on a personal level so we can guide your care and experiences and help you get the most out of life at The Hearth at Southbury.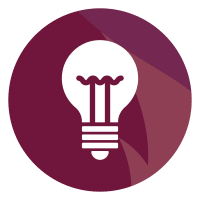 Think More
Residents take part in regular cognitive exercises designed to stimulate six essential cognitive domains, maintaining – and even improving – their mental fitness.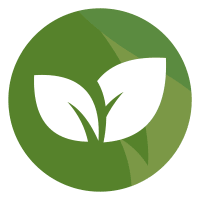 Mosher-Gardens Method
Our holistic approach to Memory Care meets residents where they are emotionally, socially, and physically throughout the day, increasing comfort and happiness.
Move More®
Residents are encouraged to explore cardiovascular and strength training exercises in a wide variety of fun, safe, and accessible ways. Physical therapy is also available onsite.  
See this month's calendars & newsletter
"My father feels at home at The Hearth of Franklin. I love the residents and staff. Shout out to Heather on the nursing staff. She goes above and beyond in caring for the residents! Thanks Heather!"
-Shannon McNamara