Supporting You
Through Life's Journey
Welcome to The Hearth at Sycamore Village

Live Your Best, Every Day
Welcome to The Hearth at Sycamore Village! We're located in a rural country setting, on the county line road between Whitely and Allen county. Since we're the southwest side of Fort Wayne, we're near the Jefferson Pointe outdoor mall, restaurants, churches, Parkview Field, golf courses, and Sweetwater Sound.
Our campus is comprised of a three-story Independent and Assisted Living building, and a one-story Memory Care village, complete with a specialized, secure courtyard.
Residents enjoy large apartments with kitchenettes, restaurant-style seating in our dining rooms, daily happy hour, and plenty our picturesque landscaping, complete with paved walking paths around the community, a pond with a lit fountain, and gorgeous gazebo.
We pride ourselves on delivering premier care, and staff an in-house Medical Director, Nurse Practitioner, and specialized Geriatric Nurse Practitioner. And, since social and emotional health are equally important to overall well-being, we also have a packed activities calendar with fun opportunities to get involved and stay active.
Also, new residents can rest assured that their transition to Sycamore Village will be a smooth one. That's because our team of resident ambassadors help new residents acclimate to our community and make new friends.
If you're looking for a senior living community that offers premier care in a peaceful setting, we'd love to meet you. Schedule a visit to see our warm, welcoming community first-hand.
Supporting Mind, Body & Spirit

Premier Senior Living
Wherever you are on life's journey, The Hearth at Sycamore Village has the lifestyle option that's right for you. In addition to providing support and around-the-clock care when it's needed, our community offers on-site physical, occupational, and speech therapy services and an industry-leading caregiver-to-resident ratio, helping you or your loved one live your best every day.
Signature Programs

The Difference is in Our Details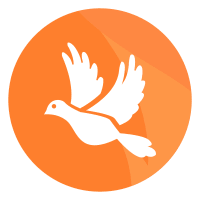 Live More
We get to know you or your loved one on a personal level so we can guide your care and experiences and help you get the most out of life at The Hearth at Sycamore Village.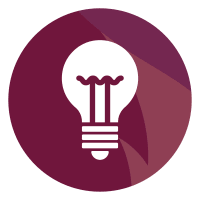 Think More
Residents take part in regular cognitive exercises designed to stimulate six essential cognitive domains, maintaining – and even improving – their mental fitness.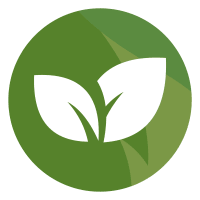 Mosher-Gardens Method
Our holistic approach to Memory Care meets residents where they are emotionally, socially, and physically throughout the day, increasing comfort and happiness.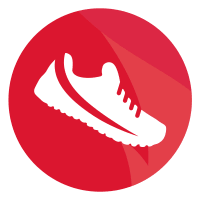 Move More®
Residents are encouraged to explore cardiovascular and strength training exercises in a wide variety of fun, safe, and accessible ways. Physical therapy is also available onsite.  
"Caring, cheerful staff, beautiful building, happy residents. Overall, I would recommend The Hearth at Sycamore Village to anyone looking for a place for a loved one, or a place to work!"
-Tally Hammond