Supporting You
Through Life's Journey
Welcome to The Hearth at Juday Creek

Endlessly Inviting, Always Enjoyable
Where wide open skies meet the sprawling prairies of Granger, Indiana, you'll find The Hearth at Juday Creek. Our inviting senior living community is a place where seniors of all abilities come together to experience good living in a maintenance-free setting. If you're looking for a place to enjoy your retirement surrounded in an engaging group of your peers, our Independent Living apartments are perfect for you. If you are searching for Assisted Living or Memory Care for an aging loved one, you can trust our dedicated caregivers to provide the personalized support and encouragement needed to pursue fulfillment and joy each day.
We look forward to meeting you. Give us a call, and we'll be happy to arrange a visit and personal tour of our community.
Supporting Mind, Body & Spirit

A Higher Standard in Senior Care
At The Hearth at Juday Creek, you will find many opportunities to engage with peers, explore interests, and exercise your mind, body, and soul. You will also benefit from our industry-leading caregiver-to-resident ratio and onsite physical, speech, and occupational therapies designed to help you feel your best, so you can put your energy toward the activities that truly bring you joy.
Signature Programs

Thoughtfully Curated Details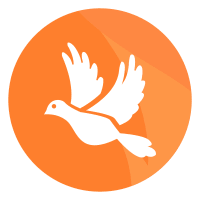 Live More
We get to know you or your loved one on a personal level so we can guide your care and experiences and help you get the most out of life at The Hearth at Juday Creek.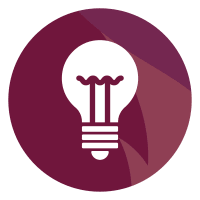 Think More
Residents take part in regular cognitive exercises designed to stimulate six essential cognitive domains, maintaining – and even improving – their mental fitness.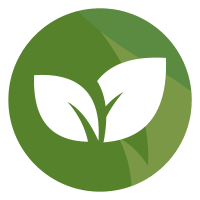 Mosher-Gardens Method
Our holistic approach to Memory Care meets residents where they are emotionally, socially, and physically throughout the day, increasing comfort and happiness.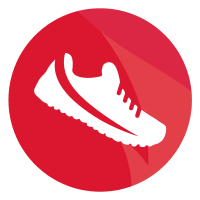 Move More®
Residents are encouraged to explore cardiovascular and strength training exercises in a wide variety of fun, safe, and accessible ways. Physical therapy is also available onsite.  
See this month's calendars
" My grandmother spent her latter years at the hearth and enjoyed her experience there. We enjoyed several family events and dinners here. They employ great people that truly care."
-Chris Sautter