Supporting You
Through Life's Journey
Welcome to The Hearth at Stones Crossing

Premier Care in a True Community
Tucked between sprawling green pastures and crisp blue skies, the warm and homey community of The Hearth at Stones Crossing in Greenwood, Indiana, welcomes you or your loved one home. With a touch of classic colonial style and a wealth of life-enhancing services, our Independent Living, Assisted Living, and Memory Care community is a place where seniors of all ages and abilities enjoy lasting friendships and enriching activities in a caring atmosphere.
We look forward to showing you around our community in person. Call today to schedule your tour of our inviting community spaces and charming apartment homes.
The Destination Part of the Journey

Everyday Living
Each day at The Hearth at Stones Crossing brings opportunities for greater joy and fulfillment. No matter where you are in life's journey, you can find meaningful ways to benefit from our community life and activities. We even offer an industry leading caregiver-to-resident ratio and onsite speech, physical, and occupational therapies to help you feel your best.
Signature Programs

The Difference is in Our Details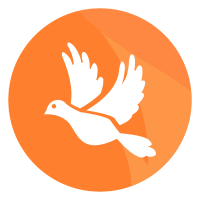 Live More
We get to know you or your loved one on a personal level so we can guide your care and experiences and help you get the most out of life at The Hearth at Stones Crossing.
Think More
Residents take part in regular cognitive exercises designed to stimulate six essential cognitive domains, maintaining – and even improving – their mental fitness.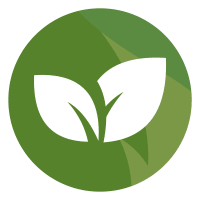 Mosher-Gardens Method
Our holistic approach to Memory Care meets residents where they are emotionally, socially, and physically throughout the day, increasing comfort and happiness.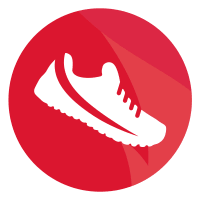 Move More®
Residents are encouraged to explore cardiovascular and strength training exercises in a wide variety of fun, safe, and accessible ways. Physical therapy is also available onsite.  
See this month's calendars & newsletter
" The Hearth provides diversity in each community and providing care for all walks of life. Healthcare is a tough field so it takes special individuals that have nothing but good intentions when caring for loved ones. I 100% would trust my co-workers with my loved ones. Your work partners become your family and family is everything!"
-Nicole Jordan