Supporting You
Through Life's Journey
Welcome to The Hearth at Tudor Gardens

Live Your Best, Every Day
Welcome to The Hearth at Tudor Gardens! For the past 10 years, we've offered premier Assisted Living and Memory Care to  Zionsville seniors. Zionville is known for its art galleries, antique shops, and a vibrant restaurant scene. The atmosphere of Tudor Gardens proudly carries on the town's spirit of friendliness, and warmth.
We offer an aging in place philosophy that lets our residents build a sense of home and community here, at The Hearth. Our residents have peace of mind knowing that if they ever need more help to get through their day, they can stay with us, in the community they've grown to love.
If you're looking for a senior living community that offers premier care in a warm, homelike setting, we look forward to meeting you. Schedule a visit to sit in on one of our fun activities, enjoy a complimentary meal from our talented in-house chef, and meet our experienced, compassionate leadership team.
Supporting Mind, Body & Spirit

Premier Senior Living
Wherever you are on life's journey, The Hearth at Tudor Gardens has the lifestyle option that's right for you. In addition to providing support and around-the-clock care when it's needed, our community offers on-site physical, occupational, and speech therapy services and an industry-leading caregiver-to-resident ratio, helping you or your loved one live your best every day.
Signature Programs

The Difference is in Our Details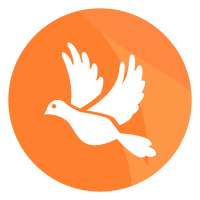 Live More
We get to know you or your loved one on a personal level so we can guide your care and experiences and help you get the most out of life at The Hearth at Tudor Gardens.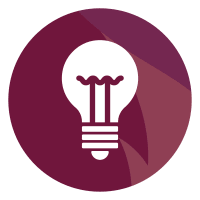 Think More
Residents take part in regular cognitive exercises designed to stimulate six essential cognitive domains, maintaining – and even improving – their mental fitness.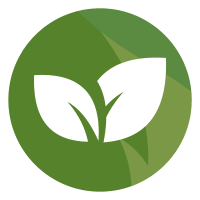 Mosher-Gardens Method
Our holistic approach to Memory Care meets residents where they are emotionally, socially, and physically throughout the day, increasing comfort and happiness.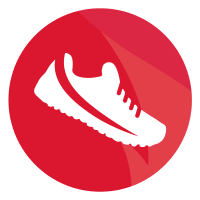 Move More®
Residents are encouraged to explore cardiovascular and strength training exercises in a wide variety of fun, safe, and accessible ways. Physical therapy is also available onsite.  
"I recommend touring The Hearth at Tudor Gardens if you are looking for quality independent living, assisted living or memory care. The management team is highly dedicated and caring for their families. They ensure that resident satisfaction is their top priority!"
-Abigail Carich