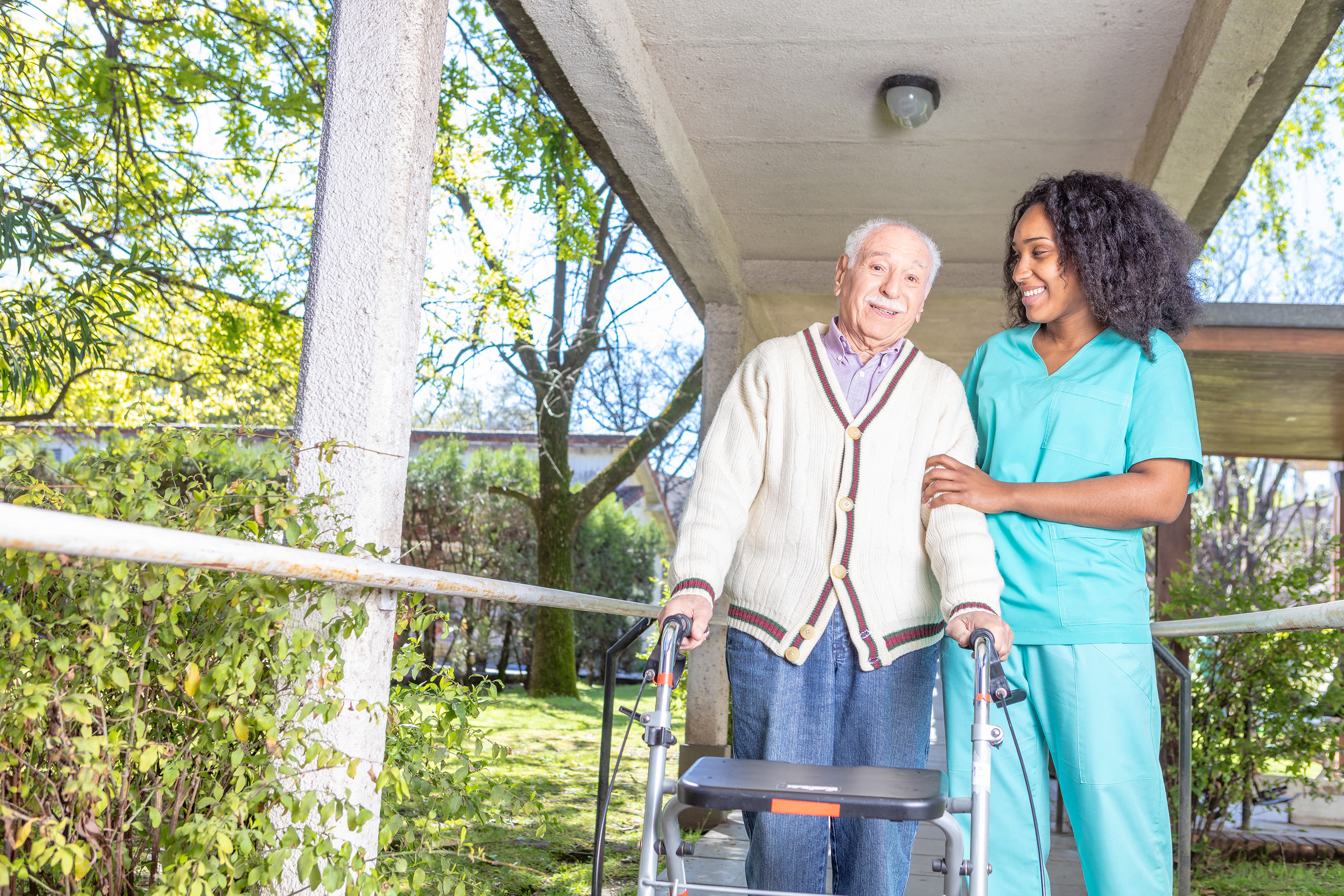 Premier Memory Care
At an affordable rate
Welcome to Keepsake Village at Greenpoint

A Place to Thrive
In Liverpool, New York, where the fresh breeze off Onondaga Lake sweeps across the shore and whistles through the foliage, you will find a warm and inviting community for seniors living with memory loss. Here, residents learn to live joyfully in the company and care of friends and compassionate professionals. Keepsake Village at Greenpoint is a dedicated Memory Care community offering a rich calendar of thoughtfully curated activities and amenities, enclosed courtyards with gentle walking paths and inviting seating areas, and a large team of skilled caregivers to assist residents on their memory loss journey. 
Come for a visit and see how specialized Memory Care in a uniquely designed setting can help your loved one thrive.
We're proud to have been voted one of the best memory care communtiies in Central New York by US News and World Report! Thank you to all of our residents and family members who support us in delivering phenomenal care. We apprecitae you! 
A Singular Focus for a Community of Individuals

Specializing in Memory Care
Each member of our community is unique, with their own stories, tastes, and brand of humor. We take the time to get to know each resident as the one-of-a-kind soul they are. We do one thing, and we do it well. We help your loved one live a brighter, more fulfilled life every day.
Signature Programs

Everyday Details for Elevated Living
Live More
We get to know you or your loved one on a personal level so we can guide your care and experiences and help you get the most out of life at Keepsake Village at Greenpoint.
Think More
Residents take part in regular cognitive exercises designed to stimulate six essential cognitive domains, maintaining – and even improving – their mental fitness.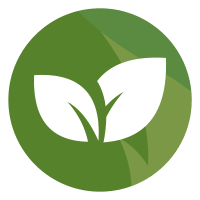 Mosher-Gardens Method
Our holistic approach to Memory Care meets residents where they are emotionally, socially, and physically throughout the day, increasing comfort and happiness.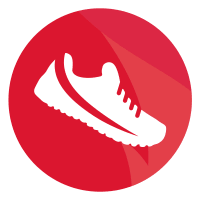 Move More®
Residents are encouraged to explore cardiovascular and strength training exercises in a wide variety of fun, safe, and accessible ways. Physical therapy is also available onsite.  
See this month's calendar & newsletter
"Very kind folks at keepsake village. More spacious than competing memory care units. A lot of staff. Clean facility. Good locally sourced food."
-James Barnett