The clock is ticking.....
Sign a lease before December 31 and save
Welcome to The Hearth at Castle Gardens

The Community You Need for the Life You Want
Along the banks of the Susquehanna River, amid the verdant hills of the river valley, sits a charming little community where seniors live richly as friends and neighbors. The Hearth at Castle Gardens in Vestal, New York offers Independent Living, Assisted Living, and Memory Care, as well as a full menu of helpful, life-enhancing amenities and care services. Here, you or your loved one can live each day with a sense of joy, purpose, and possibility in a space designed just for you.
Are you ready to learn more about the pet-friendly seniors apartments, daily social gatherings, restaurant-style dining, and maintenance-free living at The Hearth at Castle Gardens? Call us today to schedule a tour.
The Freedom to Age in Place

Support for Today & Tomorrow
The Hearth at Castle Gardens is here to provide the support you need today, as well as the care you may need in the future. With unique services such as onsite physical, occupational, and speech therapy and an industry-leading caregiver-to-resident ratio, our community invites you to age in place with confidence, in the comfort of your own private apartment.
Signature Programs

Designed for Your Unique Journey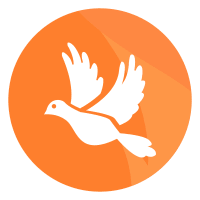 Live More
We get to know you or your loved one on a personal level so we can guide your care and experiences and help you get the most out of life at The Hearth at Castle Gardens.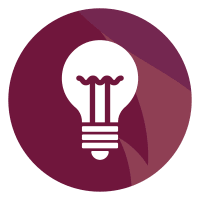 Think More
Residents take part in regular cognitive exercises designed to stimulate six essential cognitive domains, maintaining – and even improving – their mental fitness.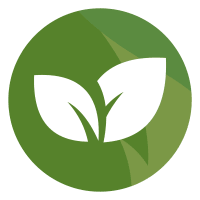 Mosher-Gardens Method
Our holistic approach to Memory Care meets residents where they are emotionally, socially, and physically throughout the day, increasing comfort and happiness.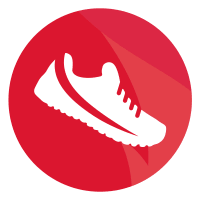 Move More®
Residents are encouraged to explore cardiovascular and strength training exercises in a wide variety of fun, safe, and accessible ways. Physical therapy is also available onsite.  
See this month's calendars
" My mother has been a resident at Castle gardens for one month and it has been a wonderful experience for her. The administration and staff are caring, kind and knowledgeable. I would recommend Castle Gardens to those looking for a community where you can feel confident that your family member is well cared for. "
-Peggy Wheeler