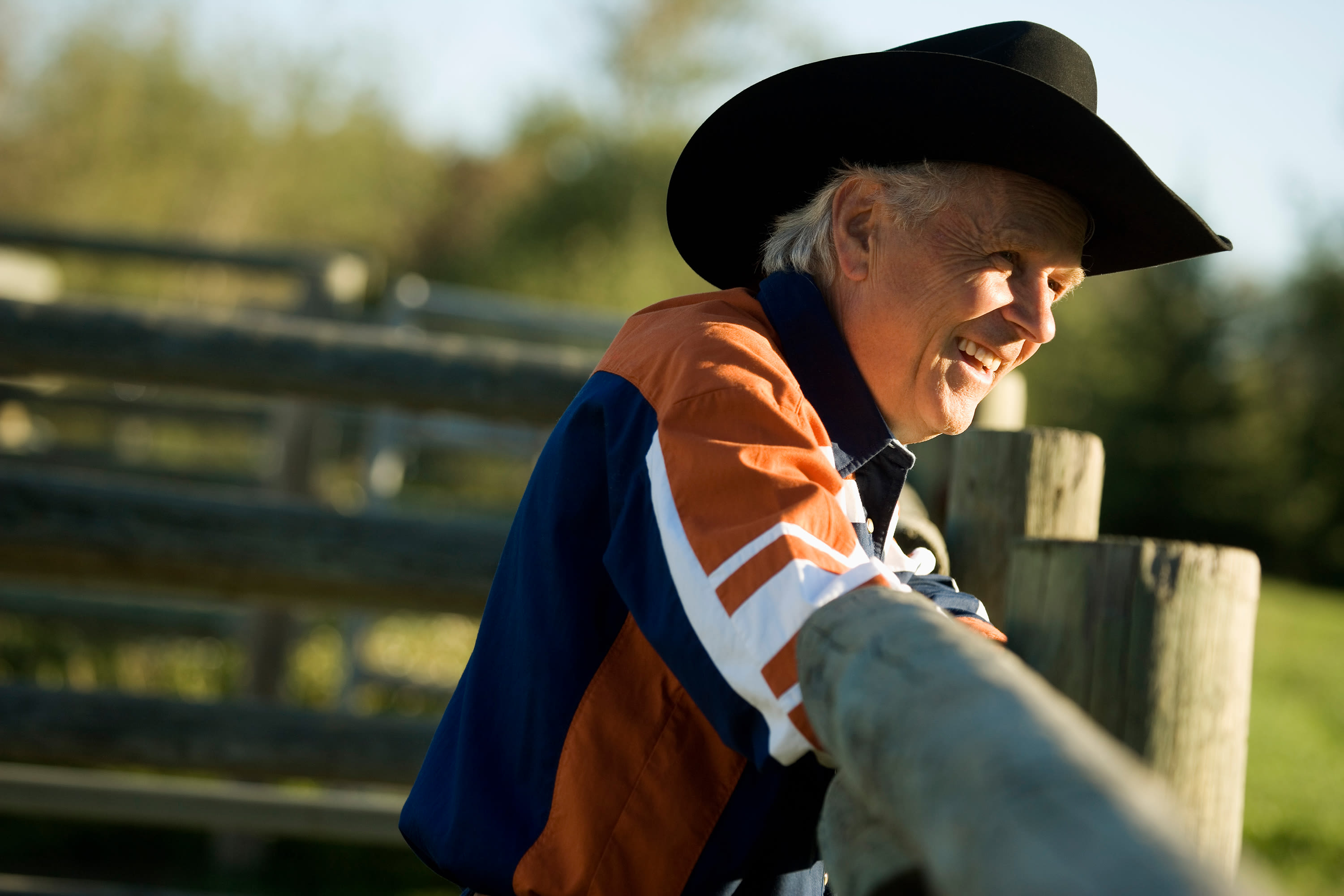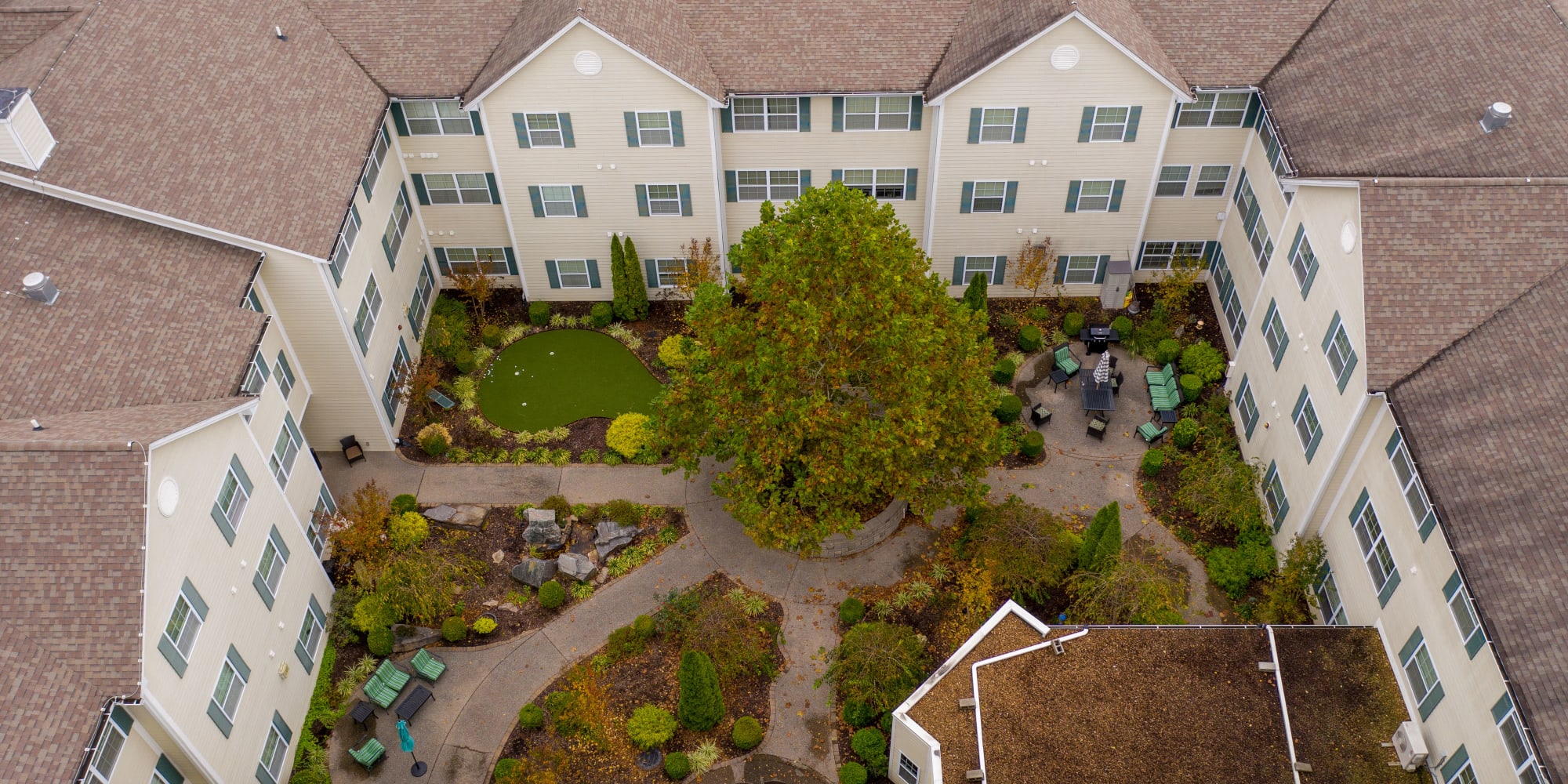 Premier senior care
At an affordable rate
Welcome to The Hearth at Hendersonville

A Home That Grows with You
Nothing says "home" better than the feeling you get from good, old-fashioned Southern hospitality. That's why we make sure everything we do at The Hearth at Hendersonville helps you feel right at home from the moment you arrive. Whether you're an active senior joining our Independent Living community for the perks of maintenance-free living or the loved one of an aging adult in need of Assisted Living or Memory Care services, we have a lifestyle option that's perfect for you. Our premier senior living options give you the ability to stay in your home as your needs change over time, so once you move in, you can stay put, and we'll bring the care to you.
We look forward to showing you around our Hendersonville, Tennessee, community in person. Give us a call today to schedule your visit.
Care to Meet Your Journey

Here for You Today & Tomorrow
The Hearth at Hendersonville has the services and lifestyle options you want and need for wherever you are in life's journey. We offer uncommon onsite services to help you feel your best, like occupational, physical, and speech therapies. Our friendly caregivers have more time to provide personalized attention thanks to our industry-leading ratio of caregivers to residents.
Signature Programs

Delight in the Details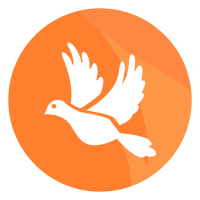 Live More
We get to know you or your loved one on a personal level so we can guide your care and experiences and help you get the most out of life at The Hearth at Hendersonville.
Think More
Residents take part in regular cognitive exercises designed to stimulate six essential cognitive domains, maintaining – and even improving – their mental fitness.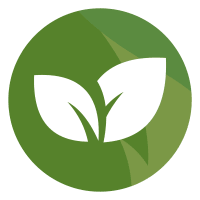 Mosher-Gardens Method
Our holistic approach to Memory Care meets residents where they are emotionally, socially, and physically throughout the day, increasing comfort and happiness.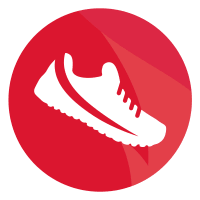 Move More®
Residents are encouraged to explore cardiovascular and strength training exercises in a wide variety of fun, safe, and accessible ways. Physical therapy is also available onsite.  
See this month's calendars
"When I moved into The Hearth at Hendersonville, I had no idea what to expect. The main reason I'm here is because my daughter lives in the neighborhood. The Hearth allowed me to bring my dog, Kevin. He is a rescue, and we've been together for 8 years. He is loved by so many people here. The Hearth has exceeded all of my expectations."
- John Peyton, Hearth resident