Live More®

A Person-Centered Approach to Care
The first step in our Live More approach to resident wellness is to get to know you or your loved one on a deep, personal level. This is coupled with an in-depth discovery during which we learn about the resident's childhood memories, hobbies, family culture, traditions, and even their favorite candy. Why? Because our person-centered care approach focuses on the details that define each individual, so we can engage them in purposeful and meaningful ways.
Through our signature Live More programming, we help residents experience overall wellness and live optimally in these eight areas: Intellectually, Spiritually, Emotionally, Socially, Nutritionally, Physically, Environmentally, and Vocationally.
By getting to know our residents as close personal friends, we also help ensure they play a key role in shaping our community culture. Our residents have input on every service and activity we offer. That's our Live More philosophy and it's woven into everyday community life.
Think More®

Maintain & Improve Mental Fitness
Like our bodies, our minds need exercise to be healthy, too. Hearth Management offers residents a variety of ways to keep their cognitive muscles moving. Our Think More program is specifically designed to challenge residents' cognitive abilities through small group activities and discussions that stimulate six essential cognitive domains: short-term memory, long-term memory, language, computation, visuospatial understanding, and critical thinking.
Hearth Management hosts a minimum of two Think More activities per week. Some are structured with specific challenges, like puzzles, word games, or trivia. Others focus on intellectual discussions on topics such as science, medicine, world history, or politics. Join one of our engaging, structured brain exercise groups to learn more while maintaining – and even improving – your mental fitness.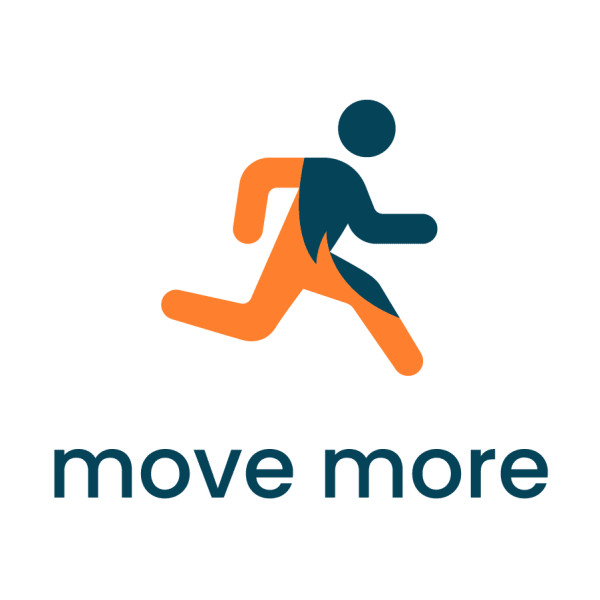 Move More®

Maintain & Improve Mobility
At Hearth Management, we believe mobility is an essential element of our residents' overall wellness. Often, seniors come to us with a sedentary lifestyle, rooted in watching TV for a large portion of the day – either out of convenience, fear of falls or injuries, or frustration that they're not able to "move like they used to."
Our Move More program makes movement more fun and accessible to all residents. Through walking clubs, chair yoga, Tai Chi, dancing, and daily fitness classes, residents are encouraged to explore a full range of cardiovascular and strength training exercises in a safe, controlled environment.
In addition to group activities, residents are encouraged to use NuStep cross-trainers to build their strength, stamina, and vitality. NuStep trainers are specifically made for seniors with mobility limitations, balance issues, or cognitive decline, and are available in every Hearth community.