Our Signature Programs

Helping You Live More Each Day
Keepsake Village at Greenpoint has developed three key programs to best serve the needs of our residents.
Live More®

A Person-Centered Approach to Care
The first step in our Live More approach to resident wellness is to get to know you or your loved one on a deep, personal level. This is coupled with an in-depth discovery during which we learn about the resident's childhood memories, hobbies, family culture, traditions, and even their favorite candy. Why? Because our person-centered care approach focuses on the details that define each individual, so we can engage them in purposeful and meaningful ways.
Through our signature Live More programming, we help residents experience overall wellness and live optimally in these eight areas: Intellectually, Spiritually, Emotionally, Socially, Nutritionally, Physically, Environmentally, and Vocationally.
By getting to know our residents as close personal friends, we also help ensure they play a key role in shaping our community culture. Our residents have input on every service and activity we offer. That's our Live More philosophy and it's woven into everyday community life.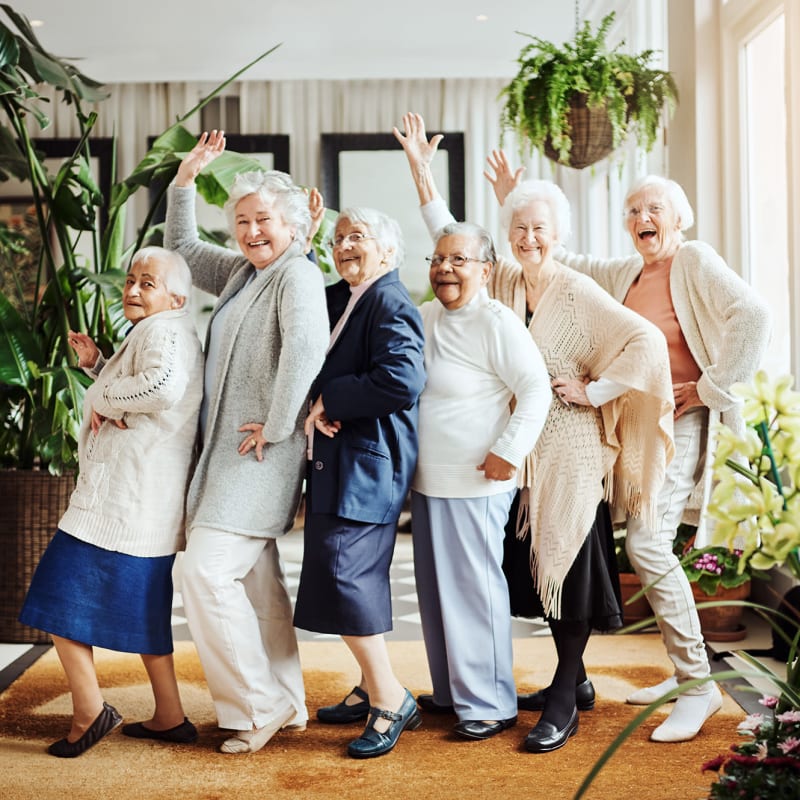 Move More®

Maintain & Improve Mobility
Adequate mobility can have a profound effect on emotional, social, and intellectual health, as well as our self-confidence and self-worth. Keepsake Village at Greenpoint's Move More program makes movement more fun and accessible to all of our residents. Through walking clubs, chair yoga, tai chi, dancing, and daily fitness classes, our residents are encouraged to explore a full range of cardiovascular and strength training exercises in a safe, controlled environment. And every step of the way, our residents' journeys are guided by specially trained wellness aides who are always on hand to promote proper form and personal safety. 
As part of the Move More program, residents are also encouraged to use NuStep cross trainers to build strength, stamina and vitality. NuStep trainers are specifically made for seniors with mobility limitations, balance issues, or cognitive decline, and are available in every Hearth community. 
In addition to our Move More program, Keepsake Village at Greenpoint offers onsite physical therapy to help keep residents active. Surgeries, injuries, strokes, and natural challenges brought on by the aging process can complicate a resident's ability to move. Our licensed therapists and wellness aides work with the resident and their physician to develop a personalized rehabilitation plan based on their unique needs, helping the resident maintain the level of independence they want and deserve. This unique service is available onsite, seven days a week, to all residents of our Keepsake Village at Greenpoint community.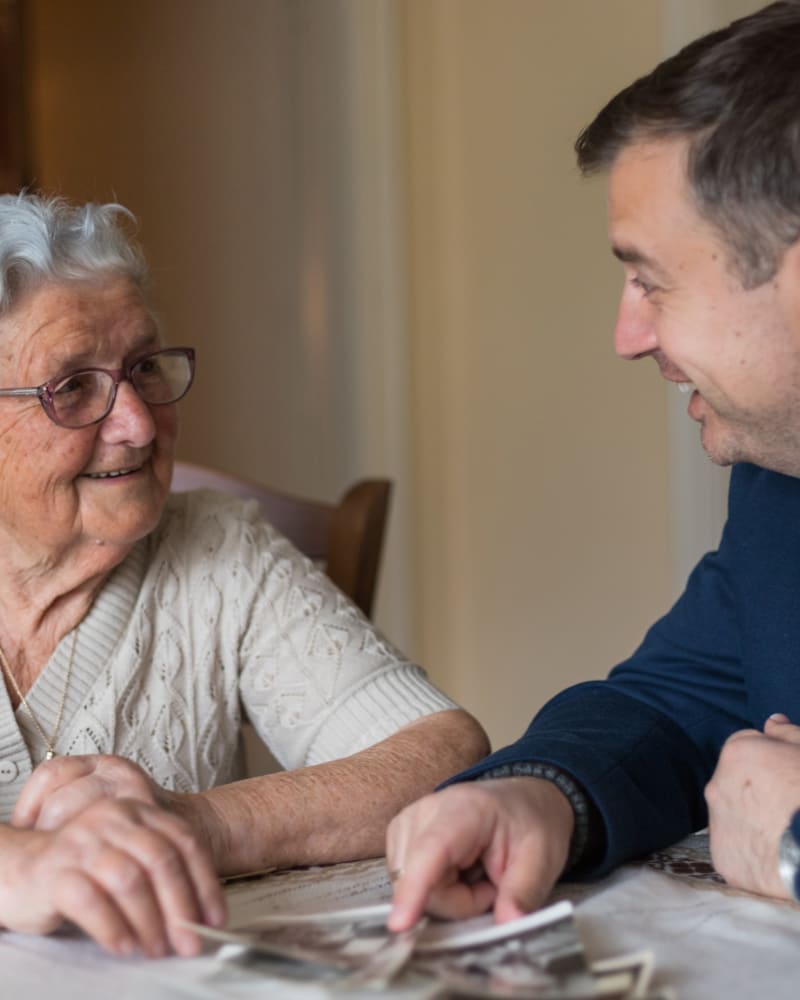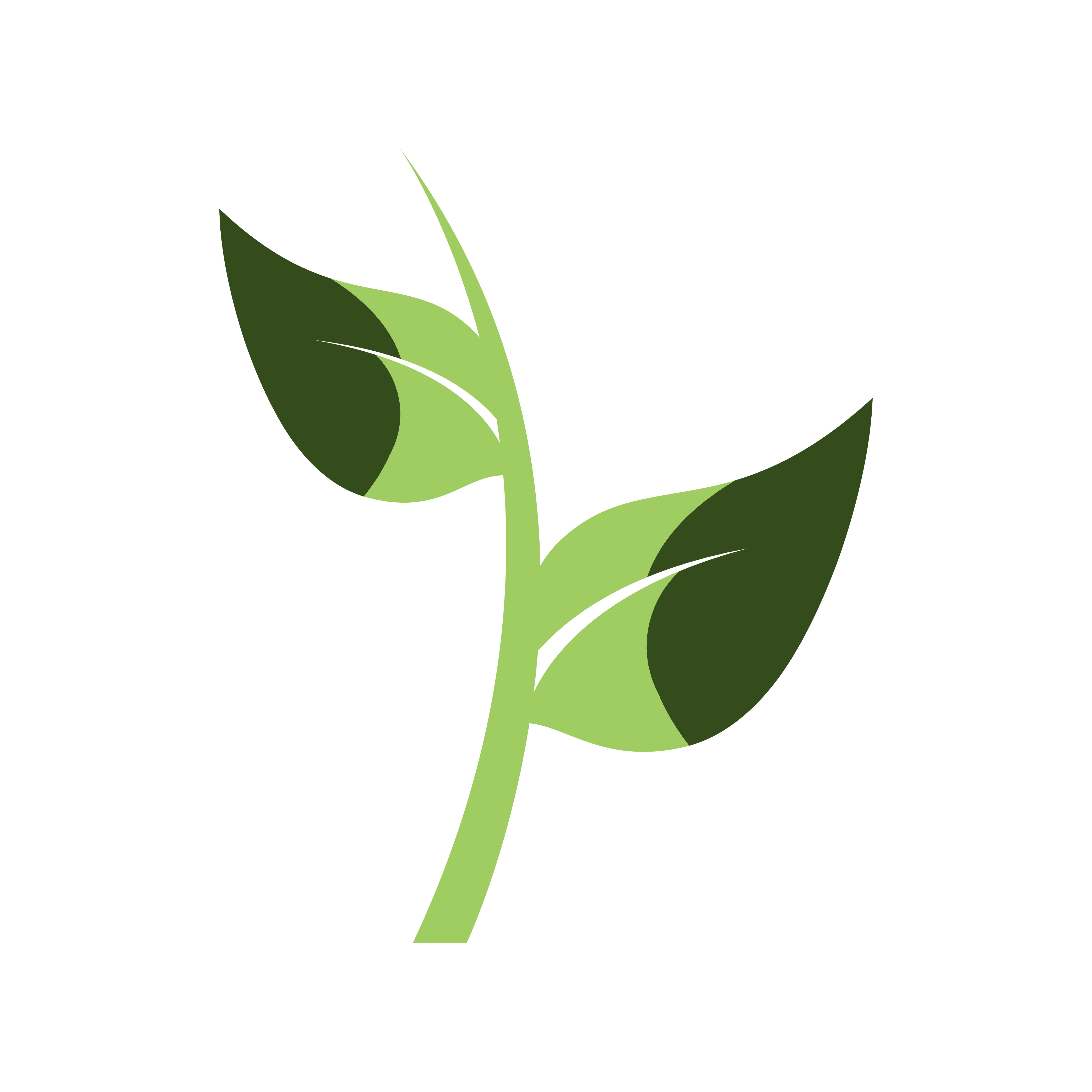 The Mosher-Gardens Method®

Holistic Memory Care
The Mosher-Gardens Method, Keepsake Village at Greenpoint's signature approach to Memory Care, is a holistic program supporting those living with Alzheimer's and other forms of dementia. By providing your loved one with one-on-one psychological, physical, and emotional care, we are able to meet them where they are in each of these areas throughout the day. This increases your loved one's comfort and confidence, while reducing the anxiety that often accompanies a memory loss illness. 
Pillars of The Mosher-Gardens Method include maintaining consistent daily schedules and rhythms, integrating large and small group activities, and alternating between active and passive activities. This provides reassuring stability, and helps ensure every resident gets the opportunity to participate and stay engaged without becoming too tired or overwhelmed.
A dementia disease can be very disorienting, causing fear, frustration, and irritability due to the uncertainty and perceived lack of control a person feels. The Mosher-Gardens Method helps break down this sensory overload into more easily manageable pieces. At the same time, we provide residents with a safe and comforting environment in which to process what they are experiencing. 
Exercise is also a crucial element to The Mosher-Gardens Method. Active engagement opportunities like chair exercises, mini golf, Wii games, and stretching exercises have a positive effect on muscle and bone mass, and heart health. They also play a large role in a resident's energy levels and overall mood. By staying active, our Memory Care residents experience improved balance, better sleep patterns, and increased appetite, helping them age more successfully and experience better outcomes.